Yeh Rishta Kya Kehlata Hai: Revenge Mode On!! Abhimanyu SOLEMN as Abhinav proposes Akshu (Upcoming Twist)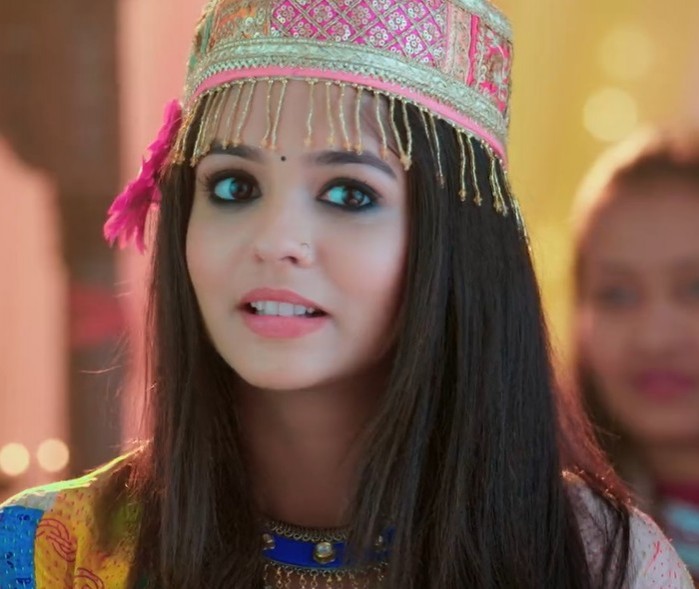 Yeh Rishta Kya Kehlata Hai: Abhimanyu feels disheartened as Abhinav starts loving wife Akshu
The story track of Yeh Rishta Kya kehlata Hai has been revolving around extreme drama with involved emotions.
So far, many years have passed as Akshu has Abhir and she is happy with her second husband Abhinav.
But the tragedy is Abhinav doesn't know about Akshu's past life.
On the other hand, Abhinav started loving Akshu and yet Abhinav tries his best to confess his love for Akshu.
Meanwhile, Abhinav gets indication and advices to express his love.
Abhimanyu has observed everything about Abhinav's feelings towards Akshu which he hates.
In the upcoming episode, Abhinav is seen to talk about Akshu in front of Abhimanyu.
Abhinav wants to ask Abhimanyu to guide him to get involved to propose Akshu.
Akshu and Abhi getting back together
But Akshu has already made this clear about her relationship status with Abhinav .
As it looks like Akshu is not going to accept Abhinav's proposal as Akshu has loved Abhi.
As the fate is trying to bring Abhimanyu and Akshu together again.
Stay tuned with serial Xpress for more updates on Yeh Rishta Kya Kehlata Hai.