YRKKH: Abhimanyu's heart skip a beat with twist of fate incorporated in Akshara's voice (Daily Soap)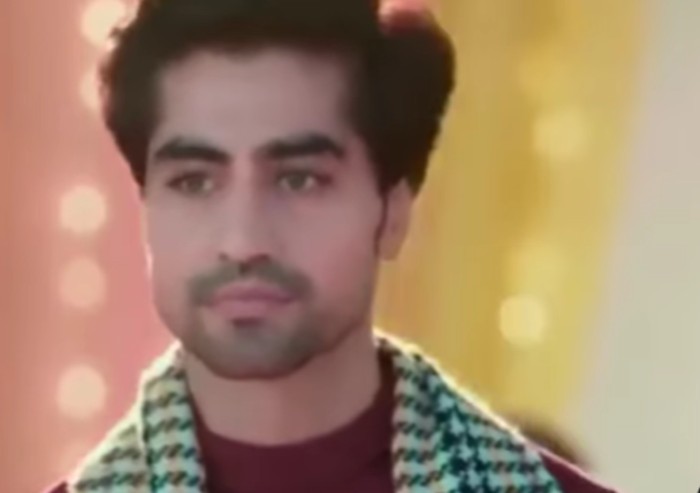 Yeh Rishta Kya Kehlata Hai: Abhimanyu's (Harshad Chopda) heart ache as Akshara (Pranali Rathod) struggle to sing
In the upcoming episode of Yeh Rishta Kya Kehlata Hai here will come upon one new twist in the tale of Abhimanyu and Akshara.
It will be seen that Abhimanyu will now start to eye for Akshara's singing as it will be years ever since Abhimanyu must have heared Akshara's voice.
Now, as the story will progress Akshara will be put in atight spot to sing at the wedding by Abhimanyu's mother.
Akshara will make it a point to sing but at the same time Abhimanyu will also get to know that there is some problem with Akshara's voice.
Abhimanyu will than get to know that Akshara must have stopped singing altogather and so Akshara must not be having any practice.
Akshara's tears well understood by Abhimanyu
Only Abhimanyu out of the entire crowd will be knowing the fact that how much Akshara used to love singing.
It will be hence interesting to watch that how will Akshara get consoled by Abhimanyu without any further questions.
Will this be the start of Abhimanyu and Akshara's re-union as a couple?
Stay tuned with me to get some more fantastic updates on the front of Abhimanyu and Akshara's love affair.