YRKKH: Abhinav spit out Akshara's secret amidst Abhimanyu from before 6 years (Daily Soap Gossip)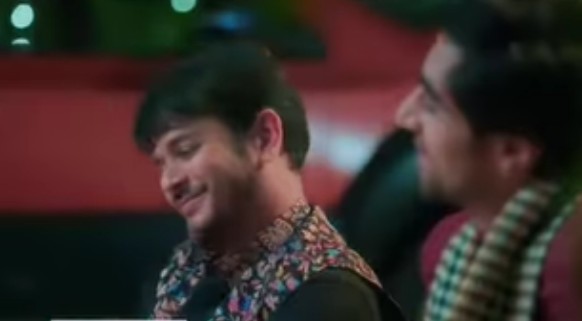 Yeh Rishta Kya Kehlata Hai: Abhinav's (Jay Soni) drunk avatar create turmoil in Akshara (Pranali Rathod) and Abhimanyu's (Harshad Chopda) life
In the upcoming episode of Yeh Rishta Kya Kehlata Hai here will come one more massive truth that will hold upon a sweet grudge amidst Akshara's heart.
It will be seen that Abhimanyu and Abhinav will get super drunk post the wedding and will share each others secret.
This will be a very much dangerous situation for Akshara as if even one out of the two Abhimanyu and Abhinav will spill out the past than Akshara will be in danger.
Akshara will very well know the power of Abhimanyu's family and Akshara will also be very much well versed that if Abhimanyu will get to know that Abhir is Abhimanyu's son than Abhimanyu will leave no stones unturned to get the custody.
Akshara's fear come true
Abhinav will be all set to reveal Akshara's secret amidst Abhimanyu that Akshara is not Abhinav's real wife.
Time will save Akshara this time though as Akshara will come at the right time to take Abhinav along with Akshara.
It will be really interesting to watch that how come drunkard Abhimanyu sense something a miss amidst Akshara and Abhinav?
Stay tuned with me to get some more logical updates on Abhimanyu and Akshara.