Bhagya Laxmi: Holistic!! Malishka weds Rishi shopping admiration gets immoral stroke (Upcoming Twist)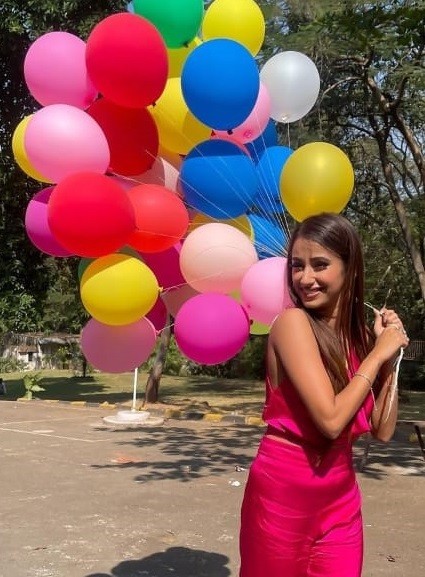 Bhagya Laxmi: Malishka wants to spend time with Rishi with shopping adventures
Zee TV'S one of the hidden talent of Bhagya Laxmi has reached the scene for top notch drama.
Back at Oberoi house, Rishi is seen to remember Laxmi and every moment they have spent together.
Rishi feels guilty about everything that has happened.
On the other hand Malishka has a great sense to observe Rishi missing Laxmi.
Malishka wants Laxmi out of Rishi's life.
While it's getting impossible as Rishi and Laxmi's have a great bond.
Sonal is trying to push the wedding sooner as she fears Rishi may change his decision.
With his Malishka starts to search for reasons to spend time with Rishi.
In the upcoming episodes Malishka asks Rishi to go on for Shopping with Malishka.
Rishi has no other choice than to agree.
Rishi misses Laxmi
Then as Malishka and Rishi are at the shopping space, Rishi is seen to get lost.
Rishi can see Laxmi in the wedding gown not Malishka.
Looks like Malishka is about to get a strike.
Stay tuned along with serial Xpress for more updates on Bhagya Laxmi airing on Zee TV.