Bhagya Laxmi: Rankled Laxmi regains consciousness calls Kamli in Haphazard (Upcoming Twist)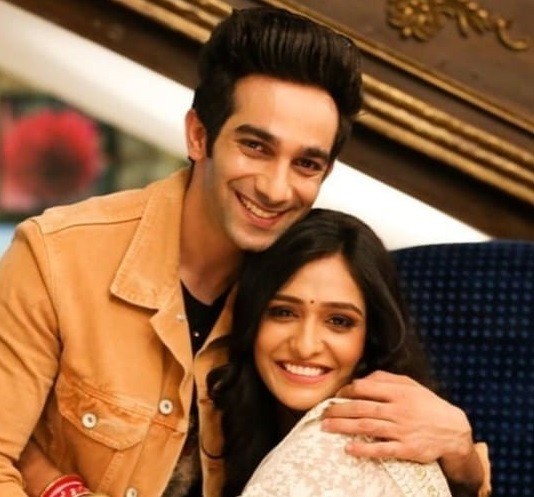 Bhagya Laxmi: Laxmi takes help from Ayush and Salu for Kamli and Balwinder's marriage
Zee TV's most anticipated show buzz of Bhagya Laxmi is facing great mishap with Laxmi's approval to marry Balwinder.
Balwinder has waited for a long time to marry Laxmi but the other side has discovered many game plans made by Balwinder.
Laxmi finds out that Balwinder is married already to a girl named Kamli.
Moreover Kamli is pregnant with Balwinder's child.
This situation leads Laxmi to fight for justice as she plans Kamli's marriage to Balwinder.
Everything is seen to go well till the time Ayush Comes in and Laxmi faints.
Ayush takes away Laxmi where he understands the real reason behind the marriage.
In the upcoming episodes Laxmi is seen to have no other choice than to explain the truth.
Laxmi is seen to call Kamli as Kamli is waiting for the call.
Kamli gets the call
Kamli is seen to loose her faith and meanwhile she gets the call.
Ayush have to rush his car in order to help Laxmi with her genuine intentions.
Let's check out in the upcoming episodes of Bhagya Laxmi what happens.
Till then stay tuned with serial Xpress.