Bhagya Laxmi: Malishka cessation to doom Laxmi's memories to ashes interrupted by Sonal (Upcoming Twist)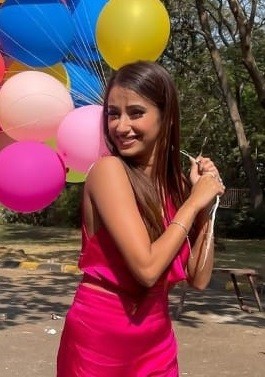 Bhagya Laxmi: Malishka wants to disappear every memory remained of Laxmi
The story line of Bhagya Laxmi airing on Zee TV has been revolving around High voltage drama and action with interesting twists and turns.
Rishi has agreed upon marrying Malishka while Laxmi wants to marry Balwinder post her divorce with Rishi.
Everyone at Oberoi mansion is seen to start the wedding preparations while Rishi keeps on missing Laxmi.
Malishka hates it as Rishi looks at the album of his marriage to Laxmi.
On the other hand Sonal starts to review Rishi as she thinks Rishi is still in love with Laxmi.
Well, Sonal is not wrong after all.
In the upcoming episodes Malishka is going to get a new idea.
Malishka witnesses Rishi to recall Laxmi again where she puts a demand before their marriage.
Rishi to destroy laxmi's memories
Malishka wants Rishi to through away every Memory that has remained of Laxmi.
Rishi gets a shock as he doesn't want to throw away Laxmi's memories.
Let's check out what happens next in the upcoming episodes of Bhagya Laxmi.
Stay tuned along with serial Xpress for more updates.