Bhagya Laxmi: Emotional Atyachaar!! Vani begs for an escape, Rano Chachi ka Tamacha (Upcoming Twist)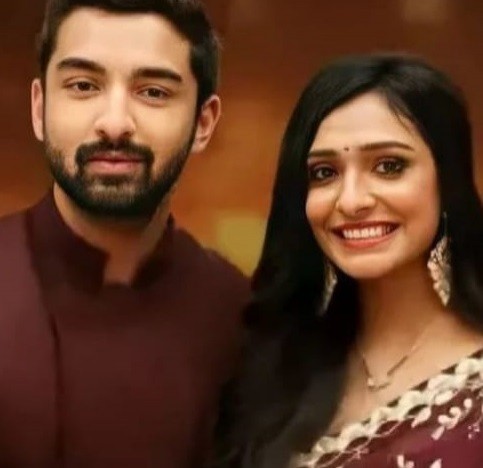 Bhagya Laxmi: Vani wants to replace Laxmi at wedding Mandap as Baarat arrives
Zee TV'S one of the famous serial track of Bhagya Laxmi has reached epic scene of high voltage drama.
Till now, Laxmi has discovered about Kamli and she agrees to marry Balwinder in order to perform Balwinder and Kamli's wedding.
Laxmi keeps her silence as she gets ready to marry Balwinder.
In the upcoming episodes Vani and Salu are seen to beg Rano Chachi to stop the wedding from Happening.
Vani is worried about her sister Laxmi as they know Balwinder is a criminal.
As Rano Chachi comes up to take Laxmi to the Mandap a major hit of drama arrives.
Vani is seen to fall on Rano Chachi's feet to beg to stop the marriage.
Vani wants to marry Balwinder
Rano Chachi keeps on listening where as Vani agrees to Marry Balwinder instead of her sister Laxmi.
The sisters love is going to own hearts as Laxmi stops Vani from doing so.
Laxmi is going to handle everything to protect her sisters and another sister Kamli as well.
Let's in what happens next in Bhagya Laxmi with serial Xpress.