Bhagya Laxmi: Closure!! Salu hops in costume to marry Balwinder instead of Laxmi (Upcoming Twist)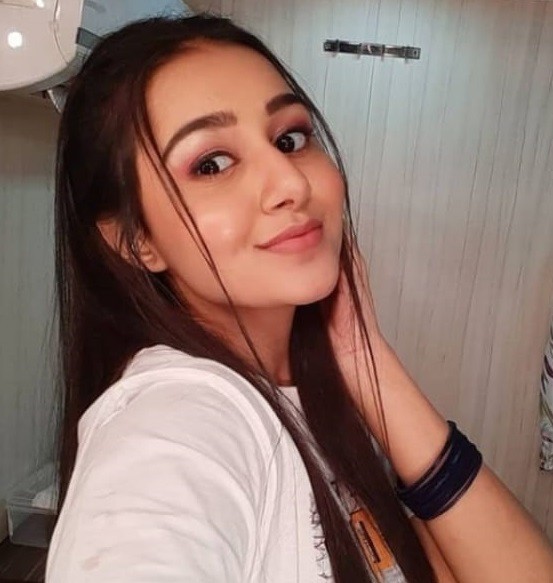 Bhagya Laxmi: Salu comes to rescue with the wedding dress, great drama coming up
Zee TV'S one of the most certain shows that has been revolving around high heat drama and action is none other than Bhagya Laxmi.
Till now, Laxmi is seen to help Kamli as she tried to commit suicide because of Balwinder.
Kamli is Balwinder's wife and is pregnant with his child.
Turns out Laxmi becomes her saviour and she makes her a promise to help her out.
Laxmi has hidden the truth from her sisters Salu and Vani as well as from Ayush.
Ayush asks his brother Rishi (Rohit Suchanti) to stop the wedding but to his surprise Rishi refuses.
So Ayush takes up the charge as he kidnaps Laxmi from the Wedding venue.
Laxmi comes for kamli and Salu
In the upcoming episodes Ayush is seen to take away Laxmi and Vani while Salu is back at the venue.
As the secret mission is successful, Salu decides to wear the Shaadi ka Joda to save her sister, Laxmi.
Looks like Salu is in danger but Laxmi will be right on time to help Salu.
Stay tuned with serial Xpress for more updates on Bhagya Laxmi.