Yeh Rishta Kya Kehlata Hai: What! Harsh crosses limits Akshara Breaks down (Upcoming Twist)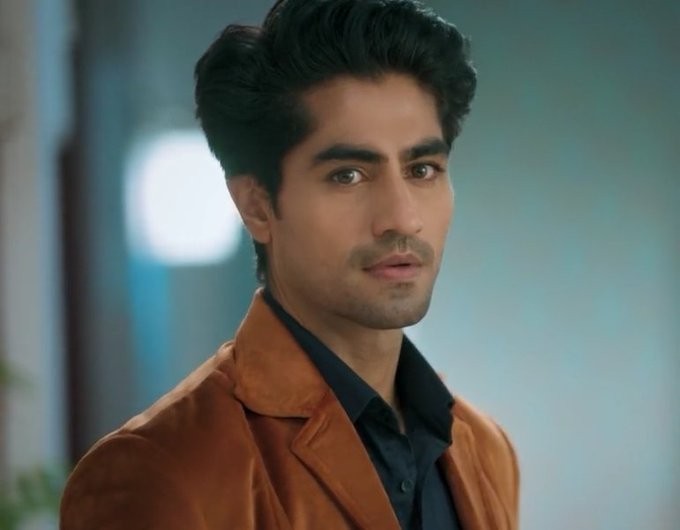 Yeh Rishta Kya Kehlata Hai: What! Harsh crosses limits Akshara Breaks down
In the Upcoming track of the Star Plus's popular hit show Yeh Rishta Kya Kehlata Hai the audience are going to witness high voltage drama.
In the Past Episodes We have witnessed that Akshara gets surprised when she gets to know that the Anniversary of Harsh and Manjiri is not celebrated by the Birlas.
She arranges a Party to celebrate their Wedding Anniversary with the help of the Goenkas while the Birlas who has returned back gets shocked seeing the arrangements.
Harsh humiliates Manjiri and Akshara
Harsh blames Manjiri for not stopping Akshara from celebrating their Wedding Anniversary. While Abhimanyu too is upset with Akshara and gets furious.
The Dirty turn takes place when Harsh humiliates Manjiri and crosses his limits as he goes on to humiliate Akshara as well and tells Abhimanyu that he needs to get over Akshara and her fever on him.
Much to everyone's shock he calls Akshara stupid and unworthy of becoming Birla's Daughter In Law. Akshara breaks down hearing his words while Abhimanyu gets furious.
The Drama is going to intensify in the upcoming episodes and We don't want you to miss it.
Let's see what happens in the upcoming track.
Stay Tuned to Serialxpress.com as We bring you with the latest and exciting updates of your favorite shows.