YRRKH: Abhimanyu grows furious with Akshara's anniversary surprise (Upcoming Twist)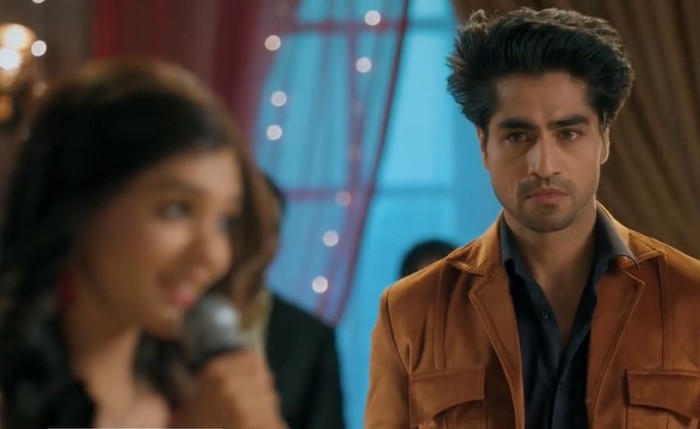 YRRKH: Abhimanyu grows furious with Akshara's anniversary surprise
Star Plus's popular show Yeh Rishta Kya Kehlata Hai is about to showcase some big drama in the upcoming anniversary track of the show.
In the upcoming track of the show, Akshara will send a pic to Abhimanyu and will reveal the surprise awaiting him.
As Abhimanyu returns home to surprise Akshara with a rose he finds the whole house decorated.
There is a video of Manjari and Harsh's wedding pics being played while Akshara sings 'Piya Tose Naina'.
Abhimanyu gets stunned witnessing this and he gets furious at Akshara.
Abhimanyu recalls his past
Earlier a flashback is shown where it is revealed that Abhimanyu had also planned a cute surprise for his parents in the past when he was a young kid.
Abhimanyu was devastated when he witnessed his father's hatred for his mother and since then he started hating his father.
Will Akshara be able to bring back the happiness of the family?
Stay tuned for more updates and news on SerialXpress.com