YRKKH: New Man Rudra flirts with Aarohi, trouble awaits next (Upcoming Twist)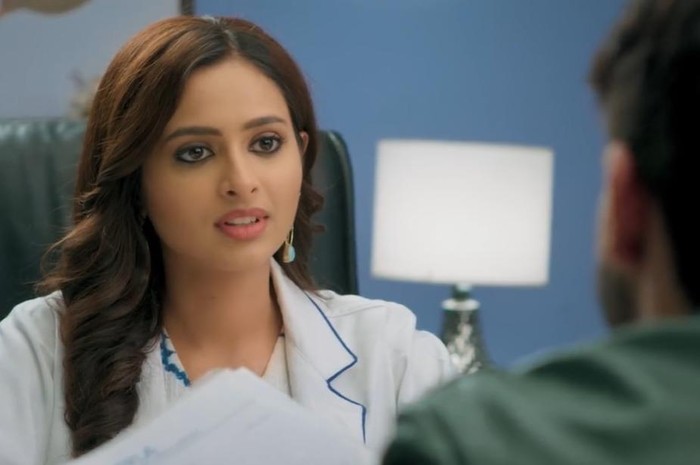 YRKKH: New Man Rudra flirts with Aarohi, trouble awaits next
Star Plus's popular show Yeh Rishta Kya Kehlata Hai is about to showcase some big drama in the upcoming track of the show.
As seen so far, Rudra sends flowers for Aarohi expressing his gratitude for treating him.
Now in the upcoming track of the show, Aarohi meets her patient Rudra and he starts flirting with her.
He further invites Aarohi to his farmhouse for a party.
Aarohi recalls Akshara's marriage and she decides to visit the farmhouse.
Meanwhile, Abhimanyu overhears Rudra speaking to someone on a call about getting the girl convinced.
Aarohi decides to meet Rudra
Later, Aarohi receives a message from Rudra about coming to meet him.
Aarohi reads the message as he gives her an offer to work for them.
Aarohi desires to achieve everything she wants and be better than Akshara.
OMG! What will happen next? Will Aarohi fall into Rudra's trap?
Stay tuned for more updates and news on SerialXpress.com