Yeh Rishta Kya Kehlata Hai: Shocking! Abhimanyu threatens Harsh (Upcoming Twist)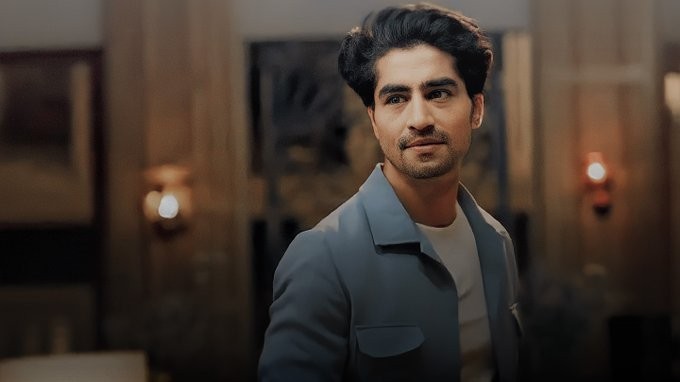 Yeh Rishta Kya Kehlata Hai: Shocking! Abhimanyu threatens Harsh
In the upcoming track of the Star Plus's popular hit show Yeh Rishta Kya Kehlata Hai the audience are going to witness high voltage drama.
Recently We have seen that Akshara decides to do her Pehli Rasoi where she gets to know that Manjiri's favourite sweet is Sabudana Kheer.
Akshara makes the sweet for her happiness but much to her displeasure Harsh is not happy with it in fact he mocks her for making Majiri's favorite food.
However unfortunately Harsh demands to remove the Music studio from their House which causes argument between Abhimanyu and Harsh.
Abhimanyu denies to accept Akshara's decision
Akshara not wanting anymore drama, comes in between their fight and tells them that she will chose what she wants and tells Abhimanyu that she is with Harsh and she has no problem with his decision.
The Story takes an interesting turn when Abhimanyu for the first time doesn't accept his Akshu's decision and asks her not to give up on her Dreams. He asks her not to get manipulated.
He then threatens Harsh of the consequences if he gets the studio removed and warns him not to mess with Akshara's Dreams like he did with Manjiri.
Let's see what happens in the upcoming episodes.
The Drama is going to intensify and We don't want you to miss it.
Stay Tuned to Serialxpress.com as We bring you with the latest updates and exciting news of your favorite shows.