YRKKH: A shocker awaits for Abhimanyu at Birla house (Upcoming Twist)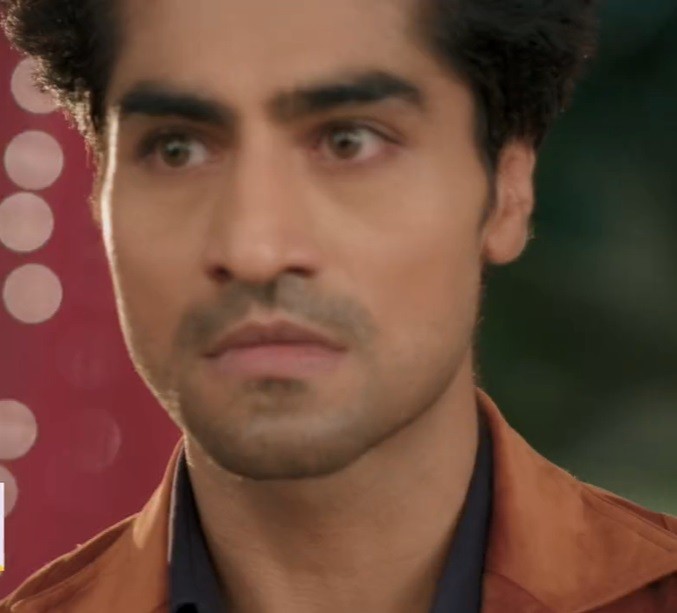 YRKKH: A shocker awaits for Abhimanyu at Birla house
Star Plus's popular show Yeh Rishta Kya Kehlata Hai is about to showcase some big drama in the upcoming track of the show.
As seen so far, Akshara plans a grand anniversary for Harsh and Manjari.
Akshara congratulates Manjari and Harsh officially as the party starts.
Akshara starts a presentation through the projector which displays the pictures of Manjari and Harsh from the time of their marriage.
Harsh feel irritated while Manjari tries to calm him down as they are among the guests.
Akshara plans to make their night special and here she sings a song for them when shockingly Abhimanyu enters the house.
Akshara plans a surprise for Harsh and Manjari
Abhimanyu takes strides toward Akshara as he remembers the terrible past that he and his mother experienced.
Akshara continues to sing and smiles at Abhimanyu as she spots him there.
Meanwhile, Abhimanyu stands fiercely there.
OMG! What will happen next?
Stay tuned for more updates and news on SerialXpress.com