Pandya Store: Chutki becomes CHOTI-SWETA! (Upcoming Story)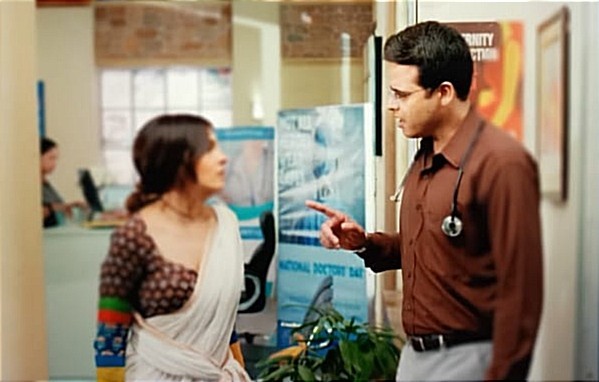 Pandya Store: Sweta Prepares Chutki as her new weapon against Dhara
Star Plus show Pandya Store had Chutki be kidnapped by Sweta who came to take back Chiku discreetly but instead took Chutki.
Failed to find her Dev-Rishita loses their temper on Dhara and leaves Pandya Niwas.
Sweta, who was outside Somnath in very poor condition, was raising Chutki as her weapon against Pandya's.
Dev-Rishita still hopes for Chutki to return to them and a call from no one other than Sweta gets the family shattered where Sweta will be seen talking to Rishita about her daughter whom she had kidnapped years ago and wants money in exchange for her.
Dhara agrees for Money to repent her mistake
Dhara agrees on all conditions of Sweta.
Sweta was from all the years preparing Chutki for this day where she will use Chutki to disintegrate Pandya's as due to Sweta's mind-conditioning, Chutki will be throwing exact tantrums and plotting and planning similar to Sweta.
Chutki has been supplemented by enough hate by Sweta to hate Pandya's, especially her mother Rishita.
Dhara will be seen bridging the gap between Rishita and Chutki.
Follow serial xPRESS to know what awaits the story next.