BhagyaLaxmi: Cctv Camera recording brings to the table Malishka's Disgusting CHAL (Future story)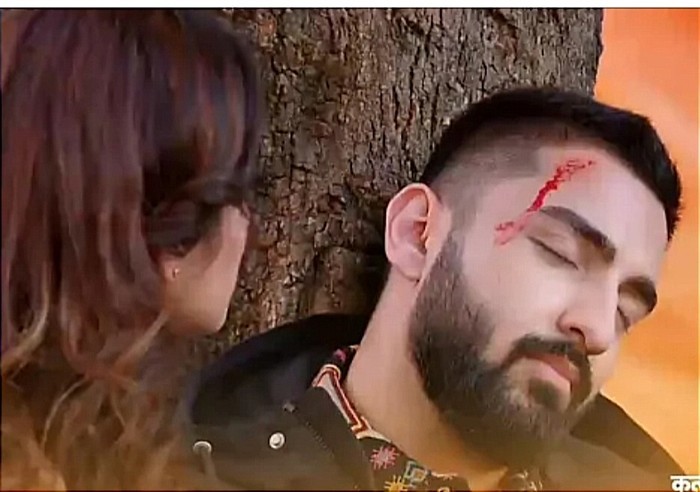 BhagyaLaxmi: Ayush suspects Malishka and start digging out truth
ZeeTv show BhagyaLaxmi is up with an extremely interesting sequence where Ayush will be seen turning suspicious about Malishka and starting digging out truth of Malishka and lands upon real-time CCTV footage where Malishka will be seen purposefully dragging Rishi with help of people who attacked him on head in the car and giving money to the goons afterwards.
Ayush was pretty sure already but now he also has proof to prove Rishi's innocence to Laxmi and the Oberoi family.
Ayush is ready to disseminate the truth but before he could he is going to be attacked by Sonal, who is again going to save Malishka's life from domming.
Ayush is in DANGER
Ayush has clear cut proof but before he could make it to lay it open, he is kidnapped by no one other than devilous Sonal.
The profs are destroyed and he is bound up in the room by Sonal, who is not going to free him until Malishka's marriage with Rishi.
Follow serial xPRESS to know more insights into the upcoming story of BhagyaLaxmi.
Latest Bhagyalakshmi Updates