Pandya Store: Krish Married a Rich girl to ladder to Riches REVEALED! (Future story)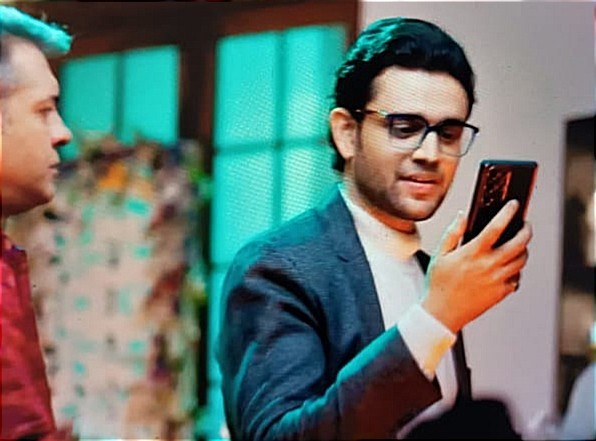 Pandya Store: Krish ruling software market in Canada reason for change of fate laid open
Star plus serial Pandya Store is turning some really entertaining pages post leap as Krish who was tagged useless by the family is now receiving respect from everyone post he has became owner of a multinational software development company in Canada.
New avatar of Krish when he reached Somnath of his family gets trolled by Rishita, who thinks of himself to be one of the reasons for Dev-Rishita's daughter Chutki to have been lost.
Whereas Shiva hugs him tightly whose memory is still stuck six years back post surgery of his brain.
Krish is a married man now
Krish married a really rich girl in Canada Post the two ment account dently when he left Pandya Niwas.
Krish lives in Canada with his wife's parents who love him like their son.
Krish is about to lose control over his strict emotions post meeting Dhara, who is leading a terrible life handling a drunk husband and angry Mother-in-law.
Will Krish be able to forget his dark past in Pandya Niwas and forgive Dhara and Dev?
Follow serial xPRESS to know spoilers, gossips, upcoming episodes, and future story of Pandya Niwas.