Ghum Hai Kisi Ke Pyaar Mein: Meltdown!! Pakhi's proud mother moment woe Sai (Upcoming Twist)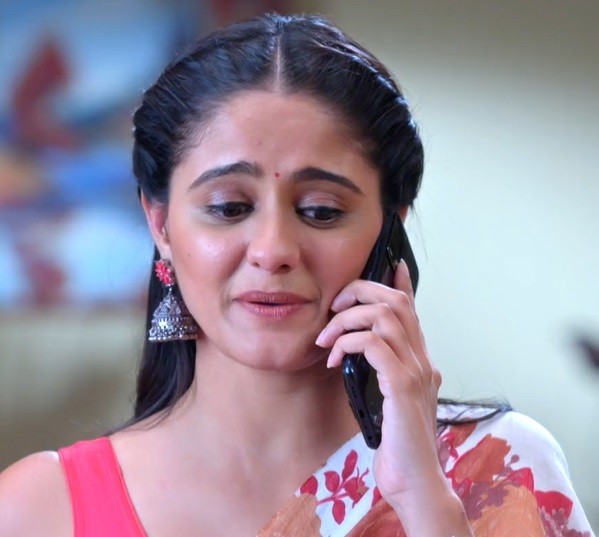 Ghum Hai Kisi Ke Pyaar Mein: Pakhi to tressure Vinu to irritate Sai turs sputnik for Virat
The events of twist and turns in one of the most appreciated show buzz of Ghum Hai Kisi Ke Pyaar Mein has changed many things in the recent episodes.
So far, Virat (Neil Bhatt) is seen in a constant trial to talk to Pakhi (Aishwarya Sharma).
Virat keeps on checking his watch as Sai (Ayesha Singh) has given him the time limit.
Pakhi is seen to prepare the project with Vinu where Sai keeps on calling Vinu.
As a matter of fact Pakhi feels disheartened as Sai keeps on ruining her perfect family moment.
Sai and Pakhi motherly right
Soon in the upcoming episode, Pakhi is going to meet Sai again at school as the exhibition is about to start.
Sai is seen to try talk to her son but to her surprise Pakhi takes Vinu away to show case herself as Vinu's mother.
Sai feels wrecked and jolted as she waits eagerly to take her son away from Pakhi.
The drama is all hyped up.
Stay tuned along with serial Xpress for more updates