Pandya Store: Gaumi turns extreme Alcoholic post-breaking of Pandya Brothers (Upcoming Twist)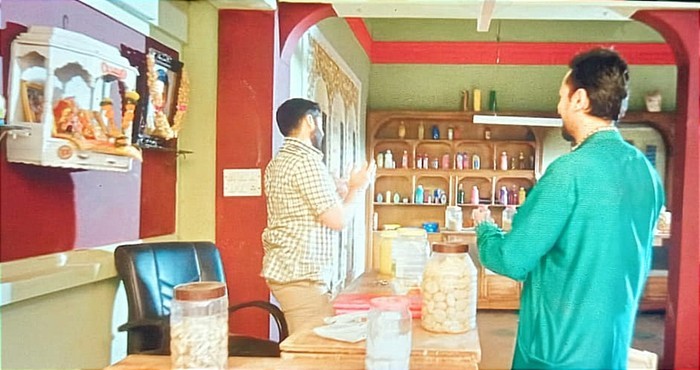 Pandya Store: Pandya brothers becomes kattar dushman post leap
Star Plus serial Pandya Store is having a major drama curve post leap with separation of Pandya brothers fueled after chutki's kidnapping by Sweta.
Krish, and Dev has left Pandya Niwas post chutki has been kidnapped.
Gaumi has turned a pure alcoholic gripped in guilt of not being able to stop his brothers from leaving Pandya Niwas.
The unity for which Pandya brothers were known for is shattered into pieces and all this has been blamed on Dhara.
Gaumi dosen't have sense of right and wrong being dripped inrepent and heart-wrenching pain of losing his brothers.
Due to Gaumi's insufficiency in dealing with customers Pandya Store is bearing major loss.
Gaumi hates Dhara post leap of seven years
Gaumi has started hating Dhara post leap.
Dhara and Chiku are cornered by Gaumi being the reason behind the family to have shattered.
Follow serial xPRESS to know further updates into the story of Pandyas.