Pandya Store: TRAGEDY! Shiva becomes a child mentally post brain surgery (Future story)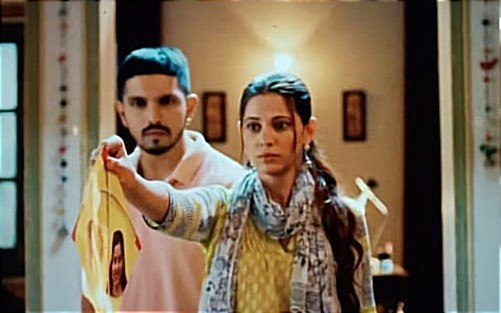 Pandya Store: Surgery on Shiva's brain successful with some severe consequences
Star Plus serial Pandya Store is up with extremely unexpected twists with Shiva losing his mental capabilities and becoming a kid from brian post his brain surgery.
The wound in his brain has become reason for him to lose his mental age.
The show is up with a leap showcasing the thread of relationships to be at hands of a new generation.
The pandas have collected the expected amount to get Shiva operated but this boils down to a side-effect of Shiva losing his mental age.
Raavi's ultimate move to leave Pandya Niwas with Shiva
Shiva is taken away by Raavi from the problems of Pandya Niwas due to getting heart broken from Shiva's current situation.
Shiva's condition has made him dependent on Raavi, who has now chosen the path of cutting off all ties with the Pandya family, especially Dhaara who she thinks is the cause of Shiva's condition.
Shiva and Raavi gets a note informing Daadi's declining health.
Will the shattered family will unite for sake of their mother health.
Follow up serial xPRESS to know the upcoming spoilers and gossips of Pandya Store.