Kundali Bhagya: Oh No! Preeta's SHAQ on Karan sheds tears (Upcoming Twist)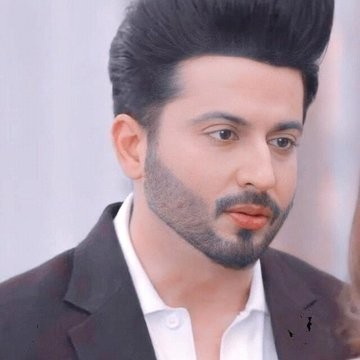 Kundali Bhagya: Oh No! Preeta's SHAQ on Karan sheds tears
In the Upcoming track of the Zee TV's popular hit show Kundali Bhagya the audience are going to witness high voltage drama.
Recently We have seen that Preeta decides to get Rishabh out of the jail and bring him back to Dubai. She is determined.
On the other hand Natasha gets kidnapped while Karan panics for her. He seems to be getting close to her because of which Rakhi confronts him and tells him that Preeta is here with another cause and she has no intentions to get his Money.
Natasha provokes Preeta
The Story takes an interesting turn when Karan tells her that he is pretending to be close with Natasha in order to get Preeta as he wants her with him forever.
Unfortunately Preeta who sees him close to Natasha most of the time, starts to doubt his intentions. Natasha's provocative words doesn't help.
She sheds tears as she sees Karan being close with Natasha while Karan is enjoying the entire scene without knowing the Storm that is going to hit them.
The Drama is going to intensify in the upcoming episodes and We don't want you to miss it.
Let's see what happens in the upcoming track.
Stay Tuned to Serialxpress.com as We bring you with the latest and exciting updates of your favorite shows.