Kundali Bhagya: Natasha traps Karan in her evil plans (Upcoming Twist)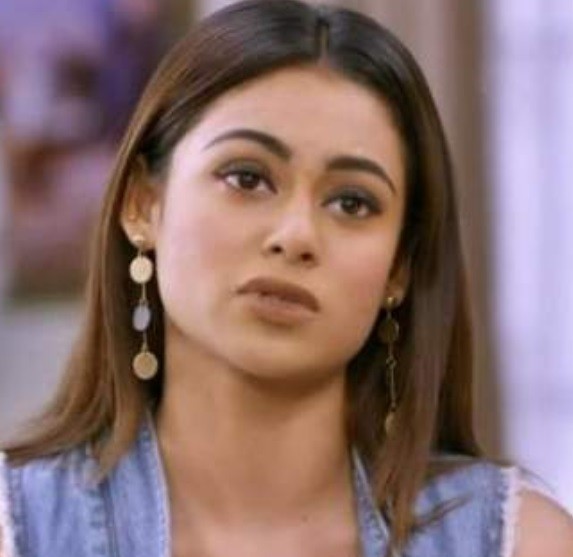 Kundali Bhagya: Natasha traps Karan in her evil plans
Zee tv's popular show Kundali Bhagya is about to showcase some big drama in the upcoming track of the show.
A lot of drama happened in the last few weeks of your favorite shows and we never fail to bring the latest updates and spoilers of your favorite show.
As seen so far, Natasha saves Karan at the last minute from going to jail by stealing Preeta's evidence.
Now in the upcoming story, Natasha tries to trap Karan.
In the latest track, Natasha has gotten herself published beside Karan as his future bride creating a scandal.
Natasha gets kidnapped
Later, she manipulates Karan into calling the press conference and plans to sabotage it for her benefit.
As per the latest spoiler of the show, Natasha gets kidnapped by some unknown goons while she speaks to Karan on phone.
Is Natasha's kidnapping a part of her plan or is she in real danger?
What will happen next?
Stay tuned for more updates and news on SerialXpress.com