Kundali Bhagya: Karan rescues Natasha confesses his love for Preeta (Upcoming Twist)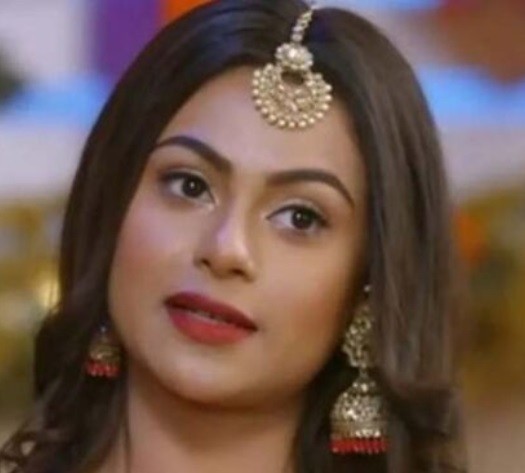 Kundali Bhagya: Karan rescues Natasha confesses his love for Preeta
Zee tv's popular show Kundali Bhagya is about to showcase some major drama in the upcoming track of the show.
As seen so far, Natasha meets Karan and tells him that her mother is shocked and upset after she heard the news about the wedding.
Natasha further advises him to address the media in a press conference.
Later Karan agrees to do the same, and Natasha thinks that there is something that she needs to do before the press conference.
Natasha calls Karan and she tells him that someone is following her.
Now in the upcoming track, at the police station, Karan rescues Natasha after learning about her kidnapping.
Karan reveals his love for Preeta
At the police station, Karan learns that Natasha's lover had abducted her which shocks him.
Rakhi speaks to Karan about his relationship with Preeta and questions him about his decision of marrying Natasha.
However, Karan reveals that he is just pretending to get married to Natasha as he still loves Preeta.
Will Preeta understand Karan's feelings?
Stay tuned for more updates on SerialXpress.com