Bade Ache Lagte Hai 2: Varun and Sashi manipulates the investigation Ram in Dilemma (Upcoming Twist)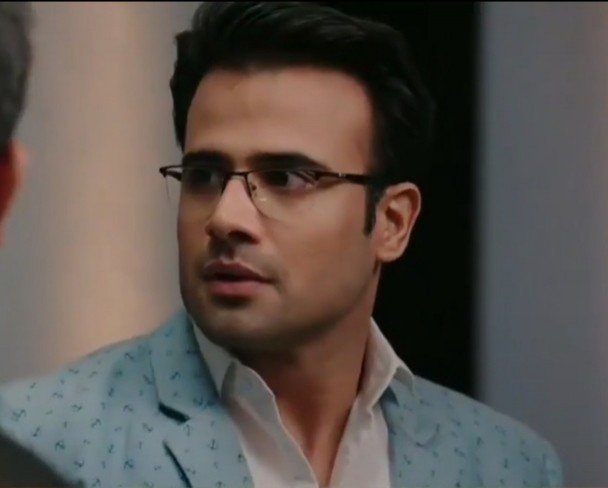 Bade Ache Lagte Hai 2: Varun and Sashi manipulates the investigation Ram in Dilemma
In the Upcoming track of the popular show from Sony TV Bade Ache Lagte Hai 2 is all set to engage it's audience with it's high voltage drama.
Recently We have seen that Ram has reopened the investigation of his Father Virendra's Accident Death.
Varun joins in his Office in Delhi with an intention to make Ram close the case by either Killing him or keeping an eye on him.
However Ram sees Priya in the Hospital and panics wondering what happened to her.
Nandini supports Virendra
The Story takes an interesting turn when Ram gets broken after the investigation. Nandini supports Virendra and cries for him but Ram is in pain.
Priya tells Ram that she knows something and she should say it but she faints.
On the other side Shashi and Varun smirk as they knows that Ram will be in Dilemma and Pain. Ram is actually in a Dilemma as to whom to trust on the other side.
Let's see what happens in the upcoming episodes.
The Drama is going to intensify and We don't want you to miss it.
Stay Tuned to Serialxpress.com as We bring you with the latest updates and exciting news of your favorite shows.