Bade Ache Lagte Hai 2: Oh No! Varun plans another attack on Ram (Upcoming Twist)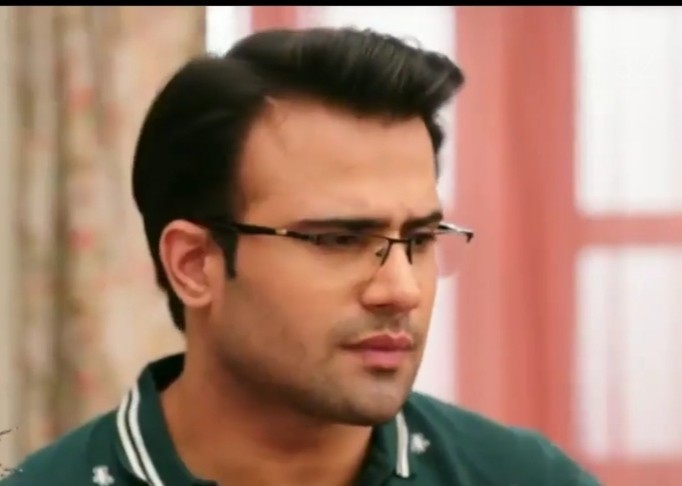 Bade Ache Lagte Hai 2: Oh No! Varun plans another attack on Ram
In the upcoming track of the popular hit show Bade Ache Lagte Hai 2 the audience are going to witness high voltage drama with Varun planning another attack on Ram.
Recently We have seen that Varun joins Ram's office against Mahendra's will with a motive.
Sara however realises that Varun has a motive behind it but then ignores the feeling. She gets shocked when Ishan accuses her of choosing Money over him.
Varun on the other hand takes Ram with him to a cliff area in Alibargh and tells Ram that he was the one to Kill Virendra and jumps out of the Car and Kills Ram.
Ram gets a doubt on Varun?
Fortunately this turns out to be his dream and when he was about to implement his plan, he gets a call from Sashi. Ram gets a doubt on him and he decides to know the truth.
The Story takes an interesting turn when Varun plans an another attack on Ram.
Let's see how Ram gets saved. It will be interesting to see how Ram finds out the truth.
The drama is going to intensify in the upcoming episodes and we are as excited as you to witness it.
Stay Tuned to Serialxpress.com because We bring you with many such exciting updates of your favourite shows.