Udaariyaan: Fateh and Jasmine return to Moga with Tejo (Upcoming Twist)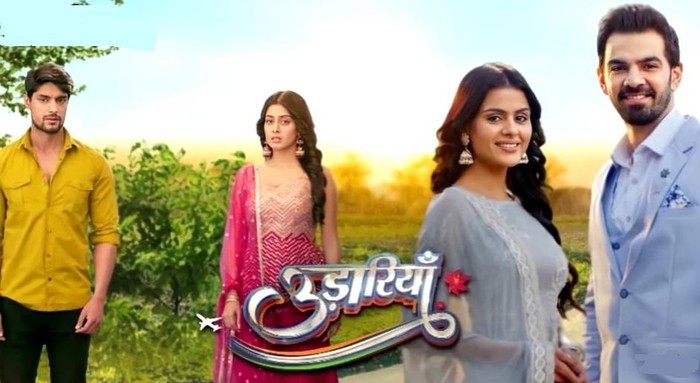 Udaariyaan: Fateh (Ankit Gupta) and Jasmine (Isha Malviya) return to Moga with Tejo
Colors' tv popular show Udaariyaan is about to showcase some major drama in the upcoming track of the show.
Angad has finally revealed his true colors while Tejo will decide to leave the place.
Angad will physically hurt her and will raise his hand at Tejo when he will learn that she is trying to leave.
Tejo will be shocked seeing Angad's aggressive side and will try to escape from the house.
As we saw, Tejo meets Jasmine and Fateh and gets hurt seeing them together.
Tejo is still in love with Fateh and she cries in pain seeing the duo together.
Fateh and Jasmine reach Moga
In the upcoming story we will see that Rupy's heath will deteriorate and Tejo will decide to leave to home.
Along with Tejo, Jasmine and Fateh will also decide to return and they will be seen living at Virk house.
Fateh and Jasmine will continue their drama in the house.
It will be interesting to see how Jasmine's truth will get exposed.
Stay tuned for more updates on serialxpress.com