Anupama: Toshu proved once a fool forever a fool with his act of Extarvagence at Sakranti Event (Latest News)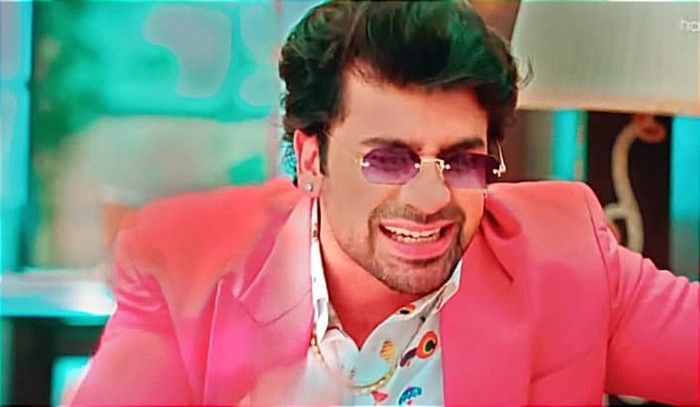 Anupama: Toshu is making dents one after another in Shah's finances
Star Plus drama-ladden serial Anupama knows no bound when it comes to drama likewise in its latest sequence the show is up with Toshu again disappointung the Shah with a new mistake of borrowing a car to make an entry at the Makar Sankranti event to show his power and money.
The act of Toshu was to prove his worth and class though it rendered a big-time loss on Shah.
Kinjal deepenly remorse Toshu ventures and foolishness and finds it hard to survive with him anymore.
Heated up Mother-Son(Anupama-Paritosh) drama
Paritosh is using Anupama's leverage of being a Kapadia every time he is getting a chance though Anupama is ignoring his studity but a recent act of Paritosh is about to surpass Anupama's limit to behold her anger.
Vanraj has also unveiled a permanent shut on Paritosh Bussiness unbale to bearing anymore loss.
Will Paritosh will realise his real mistakes and how is foolishnes is about to ruin his family?
Stay Updated with serial xPRESS to know what's about to happen next in serial Anupama.