Anupama: Maya's high hopes against Anupama-Anuj crushed by little Anu's final decison (Daily Soap Gossip)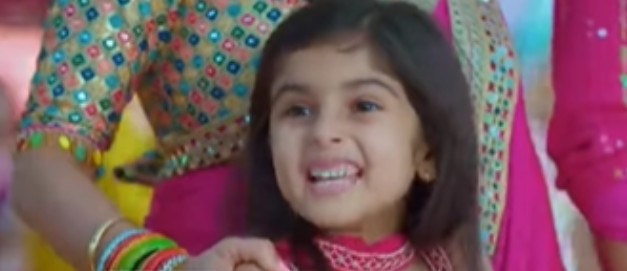 Anupama: Little Anu's decision regarded important to choose amidst Anupama (Rupali Ganguly), Anuj (Gaurav Khanna) and Maya (Chavvi Pandey) in court
In the upcoming episode of Anupama now the story will take upon a 360 degree turn with the onset of Maya and Anuj's war of titans.
It will be observed that Maya will file a case against Anupama and Anuj for seeking back the custody of little Anu.
The major drama will happen when Anuj and Anupama will be on the onset of faising a defeat from Maya in the court.
Maya will have strong legal papers and work done already as Maya herself will be a strong and independent lady.
The twist in the tale will happen when all of a sudden in the court little Anu will be asked as in with whom does she want to stay.
Little Anu gives preference to Anupama and Anuj's love
The entire case will now depend upon little Anu's answer and Maya will be now super confident that Anu will choose Maya.
It will be however interesting to watch that Anu will give more importance to a family life rather than staying like a single mother.
Will little Anu choose Anuj and Anupama's unconditional love over Maya's upper super ultra modern love?
Stay tuned with me to get some more amazing news and upadtes on Maya and Anuj's reaction over little Anu's decision.