Anupama: Mohit-Kavya's ultra hit performance urge Vanraj's hatred (Upcoming Twist)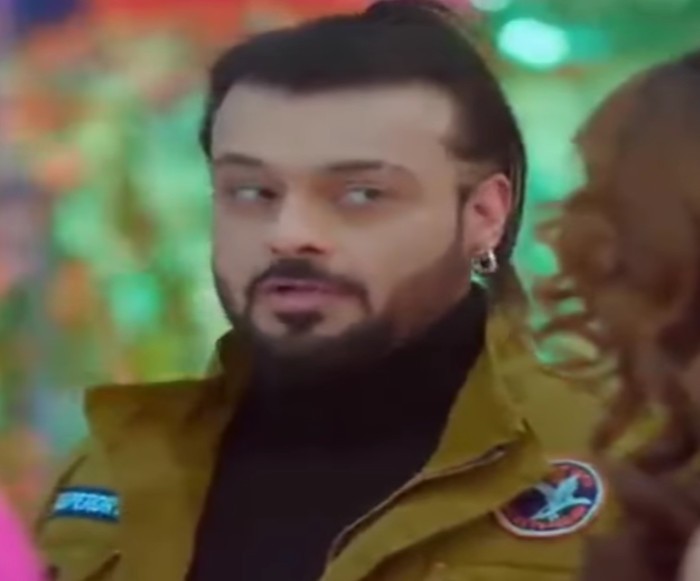 Anupama: Unbearable situation arise for Vanraj (Sudhanshu Pandey) amidst public eyeing Kavya's (Madalsa Sharma) steamy dance with Mohit
In the upcoming episode of Anupama there will be a lot of things that will rope in the twist of the serial with Kavya and Vanraj's fight.
The audiences will experience an amaizng amount of thrill when Vanraj will get bursted upon Mohit at the Makar sankranti event.
It will be clealy seen that Mohit will now gel up with Kavya all the more as Mohit will start to work with Kavya day in and day out.
Vanraj will on the other hand not at all like Mohit's entry in Kavya's life but at the same time Vanraj's hands will be all tied up.
Vanraj will not participate in the dance which will make Kavya dance with Mohit and this situation will be even worst for Vanraj's eyes.
Vanraj create a scene embarassing Kavya
Vanraj will just not be able to digest this fact that Kavya will become so fast forward in relation to modelling.
It will be hence interesting to watch that how will Vanraj's insecurity make Kavya get embarassed amidst the entire guest list.
Will Kavya ever forgive Vanraj for this act of stupidity?
Stay tuned with me to eye Kavya's next step towards Vanraj in lieu of commotion.