Ghum Hai Kisi Ke Pyar Mein: Emotional Fools!! Pakhi's foul play to hide real culprit face (Upcoming Twist)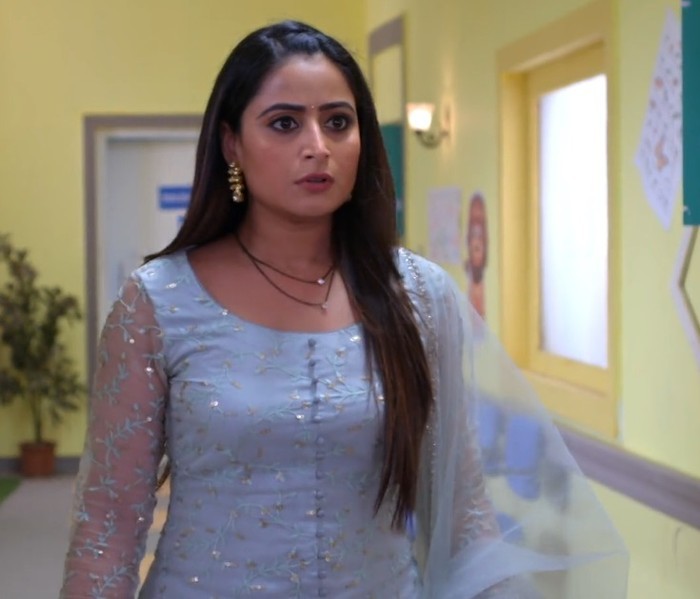 Ghum Hai Kisi Ke Pyar Mein: Cunning Pakhi new about Vinu's truth for years
The twisted events in the upcoming episodes of Ghum Hai Kisi Ke Pyar Mein is about to get much more interesting.
Firstly, the big challenge thrown by Sai (Ayesha Singh) for Virat (Neil Bhatt) is eating up Virat.
Virat is seen Trying to talk to Pakhi (Aishwarya Sharma) about Real identity of Vinu.
Soon the time gets over for Virat to speak the truth where Sai comes forward to take her son, Vinu.
Sai explodes the truth bombs at the party arranged for Vinu by the Chauhan family.
Pakhi is seen melting Down as she takes the chance to kill Sai in order to keep Vinu.
In the upcoming episodes a major shock is coming up for both Sai and Virat.
Pakhi knew everything
Pakhi is going to reveal the reason why she adapted Vinu.
Pakhi explains she knew from the beginning that Vinu is Sai and Virat's long lost son.
Yet Pakhi loves him and wants to keep him.
The action is getting fierce.
Stay tuned with serial Xpress for more updates on Ghum Hai Kisi Ke Pyar Mein.