Anupama: Vanraj's dirty play to conquer another Anupama as Kavya gets pregnant (Upcoming Twist)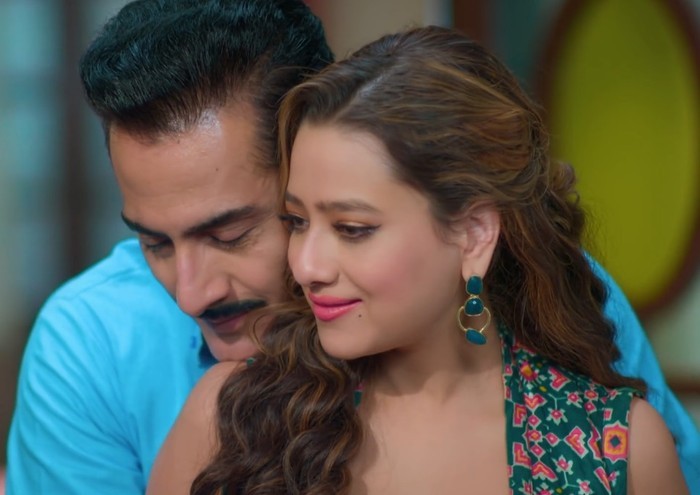 Anupama: Vanraj breaches his limit to put an end to Kavya's modelling career
The latest updates of the Indian Daily soap of Anupama airing on Anupama has been introducing many changes lately.
With Kavya's (Madalsa Sharma) modelling career and her work for Maya, a lot of Challenges are up to mark for Anuj (Gaurav Khanna) and Anupama (Rupali Ganguli).
On the other hand, Vanraj (Sudhanshu Pandey) and Baa (Alpana Buch) feel offended because of Kavya's modelling.
Recently, Vanraj is seen to convince Kavya with all his sweet talk and romance.
But Kavya knows every detail about Vanraj and what he has done with Anupama.
Kavya has sensed the injustice as Vanraj wants Kavya to become second Anupama in his life.
Vanraj has proved that he can go to any extend to stop Kavya's modelling.
Kavya faces alterations
As the story suggests Vanraj is planning to have a family again with Kavya.
But this time, Vanraj is about to use this as an opportunity to stop Kavya and her career.
It is going to be interesting to see if Kavya gives up??
Will Kavya get Pregnant??
Let's check out further in the upcoming episodes of Anupama.