YRKKH: Abhimanyu back off the path eyeing Abhinav's immense love for Akshara (Upcoming Twist)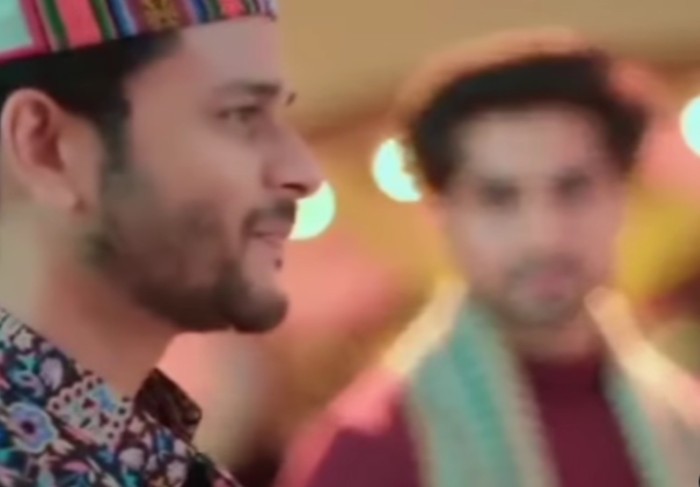 Yeh Rishta Kya Kehlata Hai: Abhimanyu (Harshad Chopda) eye Abhinav's (Jay Soni) great love for Akshara (Pranali Rathod) head towards Udaipur
In the upcoming episode of Yeh Rishta Kya Kehlata Hai now there will be some real time twists in the life of Abhimanyu and Akshara with Abhinav on the alongside.
It will be seen that Abhimanyu will eye the most heart damaging and hurting site of Abhinav and Akshara.
Abhimanyu will see that Abhinav will be immensely in love with Akshara at the time of Akshara dancing off with the girls.
Now, Abhimanyu will actually really not want to get in the middle of Abhinav and Akshara's sweet and happy family.
Abhimanyu will hence decide that it will be all clear that Abhimanyu should head and proceed towards Udaipur so that Abhimanyu can make Akshara feel less awkward.
Abhinav stop Abhimanyu with secret reason
As soon as the wedding will be over and Abhimanyu will be all set to leave there will a twist in the tale.
Abhir will fall seriously ill and hence will be diagnosed with a severe heart injury wherein Abhinav will ask Abhimanyu to view the reports.
What will be the outcome of this new twist in Abhimanyu and Akshara's life?
Will Abhinav plead Abhimanyu to safeguard Abhir's life?
Stay tuned with me to get some more amazing news on Akshara and Abhimanyu's front.