Anupama: Maya's strong opposition lay down Anuj-Anupama's life in miserable hell (Upcoming Twist)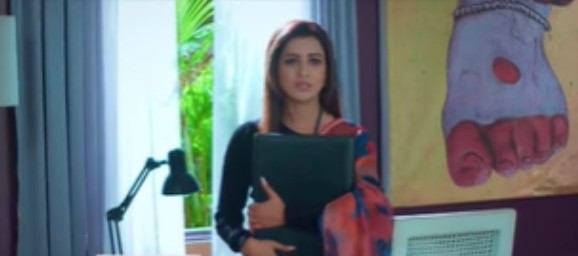 Anupama: Anupama (Rupali Ganguly) and Anuj (Gaurav Khanna) tormented unconditionally by Maya's (Chavvi Pandey) powerful case
In the upcoming episode of Anupama here will come one more twist in addition to the normal story of Anuj and Anupama.
It will be seen that Maya will now finally reveal the real reason behind Maya running around the bush with little Anu.
Now, Anuj and Anupama will already be in a position wherein the duo will get attached to little Anu as her parents.
This will be made very much intense when Maya will now directly claim her rights over little Anu which will make Anuj and Anupama's earth below their feet get badly shaken up.
There will be some real time problems seen amidst Maya and Anuj as Anuj will now issue a battle legally against Maya.
Anuj loose all his wealth
Anuj will now tend to loose all of his wealth as Anuj will bet to give and grant everything to Maya just to get little Anu's custody.
It will be hence interesting to watch that Maya will already have a lot of wealth and Maya will not want anything but Anu.
Will Anuj loose his entire wealth and company just to save little Anu from getting migrated towards Maya's house?
Stay tuned with me to get some more amazing news on Anupama and Anuj's decision against Maya.