Ghum Hai Kisikey Pyaar Mein: Bhavani's speech interrupted by Pakhi framed as BECHARI (Upcoming Twist)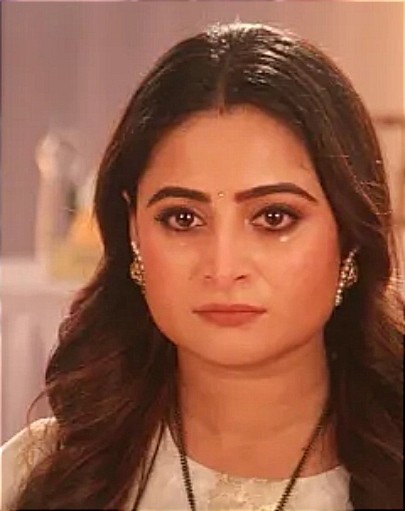 Ghum Hain Kisikey Pyaar Mein: Bhavni Kaku's addressal to Womens comes with backlash for Pakhi
Star Plus serial Ghum Hain Kisikey Pyaar Mein is turning tables with its drama antics with Bhavani Kaku's head down in speechlessness while doing a convention for women to empower them.
Bhavani Kaku's KHOKHALI BATEE receives thumbs down from women by taking the conversation to a different turn than expected.
The womens present there call out Patralekha-Virat marriage and Vinu being the adopted child of Chwan's and Ashwini and Pakhi sitting there overheard their conversation and pakhi gives them a befitting reply in turn.
Pakhi lecture on Adopted child being equally lovable as own child
Pakhi's anger knows no bounds post the women of Bhavani's women empowerment commit shames Chawan and shows pity on them over their conversation that reaches to Pakhi and makes her feel worse.
Pakhi in tears teaches the women the bond of love to have an upper hand over the bond of love.
Will Pakhi's act of running Bhavani Kaku's speech create problems between them?
Follow serial xPRESS to know what is going to happen next in the story of GHUM HAI KISIKEY PYAAR MEIN.
Latest Ghum Hai Kisi Ke Pyaar Mein Updates