Imlie: Dev big pleading forth Malini to deal with past chaos (Upcoming Twist)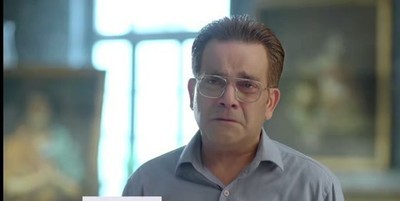 Imlie: Malini and Dev face off with Imlie and Meethi truth opens big blunder ahead
Imlie is Indian tv drama which telecasted on Star Plus, where its upcoming track of the show will bring much drama as DEv and Meethi relation truth exposed forth Malini.
It was seen that Malini gets entire truth from Meethi that how Dev ditched her and gets shattered with this.
Further Malini called Imlie and confessed that she has snatched her every happiness where further she will do and give her best to give Imlie all her rights.
Malini and Dev faceoff with major truth, new drama begins
Later when Malini confessed Dev truth about Meethi and Imlie he gets shattered and pleaded Malini not to reveal it forth anyone not Imlie.
As Dev is having fear that Imlie will not accept him as father where he wanted to keep this truth as hidden.
It would be interesting to see what will happen next. Stay tuned with us for more exciting updates and upcoming twists in the show.
Latest Imlie Updates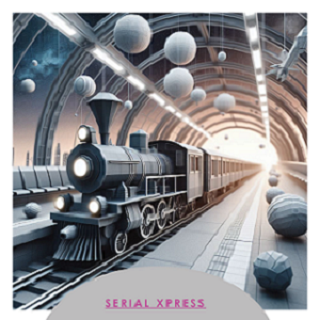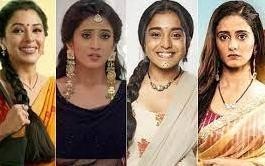 Braking News TV shows shift base to Goa Hyderabad post Section 144 being imposed
TV shows shift the shoot to Goa and Hyderabad due to lockdow...