Udaariyaan: Oh No! Tejo shares her Revenge plan with Angad (Upcoming Story)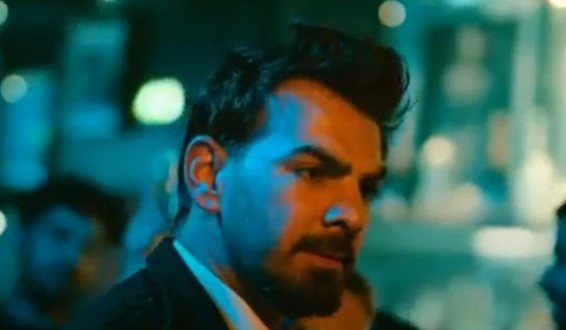 Udaariyaan: Oh No! Tejo shares her Revenge plan with Angad
The Colors TV's popular hit show Udaariyaan is gearing up for high voltage drama. The show is all set to keep it's audience hooked to their screens with it's interesting twists and turns.
Recently We have seen that Jasmine and Amrik elopes to London where they sees Tanya. Jasmine immediately informs Fateh about the same.
Fateh reaches London and gets shocked seeing Tanya. He feels at Peace and comes to the conclusion that she is Tejo but leaves seeing burning sticks in her hand.
However Fateh follows Tanya to her flat and confronts her. Tanya denies being Tejo and threatens to put him behind the bars but gets shocked on knowing Tejo her lookalike exists.
She denies to be his Tejo showing him her own proofs and asks him to leave.
The Story takes an interesting turn when Angad sneaks into Tanya's house to Kill her. But to his surprise Tanya hugs him.
Tejo regrets for trusting Fateh
Much to his shock, Tanya tells him how much she regrets for trusting Fateh and also tells him how she saw Fateh and Jasmine together before her Death.
It doesn't end here. She reveals her plan of avenging both Fateh and Jasmine with him. She asks for his support.
How will Angad react with this new information?
What will Angad do? Will Tejo ever get to know the Truth?
Let's see what awaits for them in the upcoming track.
Stay Tuned to Serialxpress.com as we never fail to bring you with the latest updates of your favorite shows.