Anupama: Maya use Kavya against Anuj-Anupama strangely with hidden reasons (Drama)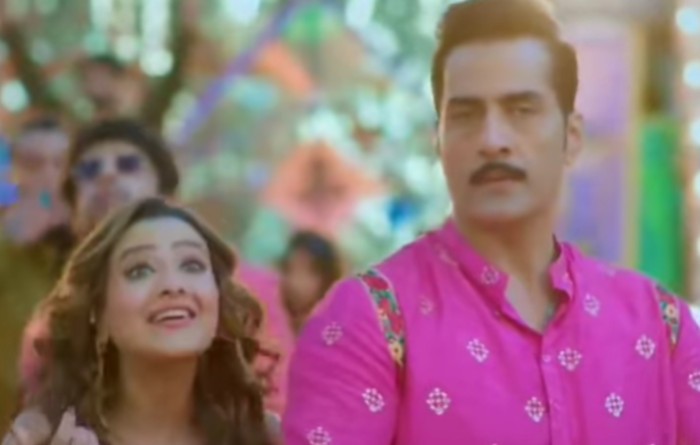 Anupama: Maya (Chavvi Pandey) chop off Kavya's (Madalsa Sharma) hands with crazy intentions of acquiring Anu's custody from Anuj (Gaurav Khanna) and Anupama (Rupali Ganguly)
In the upcoming episode of Anupama here will come one more heart breaking twist in Anuj and Anupama's life.
It will be seen that Kavya will not know that Kavya will be working for Maya's company with hidden reasons.
Maya will have taken over and signed Kavya as a model for Maya's own purpose to get closer to Anuj and Anupama.
This will be clear that Maya will want to cut off Kavya's wings and make Kavya so much so pressured with not helping Anupama and Anuj in this case.
Maya will blackmail Kavya over the fact that Kavya will get all of Anuj and Anupama's secret game plans to Maya as Maya will be Kavya's boss.
Kavya's strange decision
Kavya will be seen caught up in a strange situation as on one side will be Kavya's job which Kavya will be loving immensely.
On the other side will be Anuj and Anupama who must have helped Kavya with a lot of things and times.
It will be interesting to eye that whom will Kavya choose-Kavya's desperate job or Anupama?
Stay tuned with me to get some more out of the box updates on Kavya's final decision.