YRKKH: Abhir's fatal report make Abhinav plead amidst Abhimanyu with shocking twist (Daily Soap Gossip)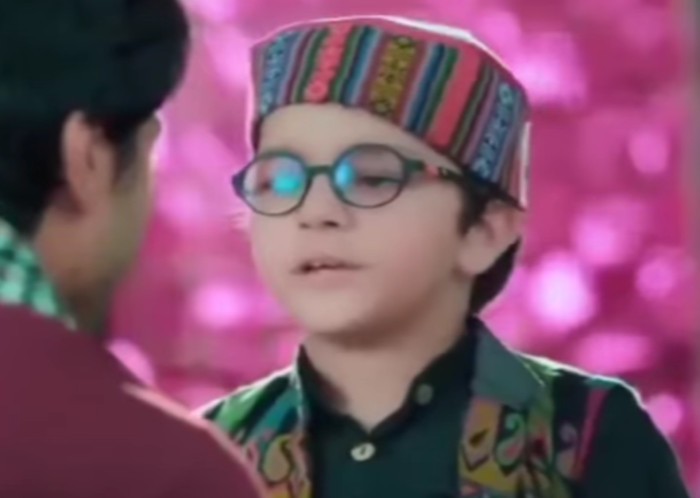 Yeh Rishta Kya Kehlata Hai: Abhimanyu (Harshad Chopda) to lead with Abhir's operation upon Akshara's (Pranali Rathod) guidance
In the upcoming episode of Yeh Rishta Kya Kehlata Hai now there will be some shocking twists that will not let the audiences leave their seats.
It will be seen and observed that it will be time for Abhimanyu to leave Kasauli and this will be the point when Abhir will fall sick.
Abhir will loose his conciousness and upon diagnostics it will be observed that Abhir will have a critical heart disease.
Now, this will be the twist that will lay Akshara and Abhimanyu come face to face with Akshara's secret of years to come out amidst Abhimanyu.
Abhinav will ask Abhimanyu to operate on Abhir as Abhinav will trust Abhimanyu the most with being the best heart surgeon.
Akshara thus reveal Abhir's reality to Abhimanyu
As per the operation, Abhimanyu will reveal that the operation has to be taken place at Udaipur in the Birla hospital as there will be no facilites at Kasauli.
It will be interesting to watch that how will now the reality strike upon Akshara and Abhimanyu as in regards to Abhir.
Will Akshara be ready to head towards Udaipur just for the sake of Abhir's life which will be in the hands of Abhimanyu?
Stay tuned with me to get some more out of the box updates and gossips on Yeh Rishta Kya Kehlata hai.