Bhagya Laxmi: Ahem! Neelam becomes the ultimate punching bag for Rishi (Upcoming Twist)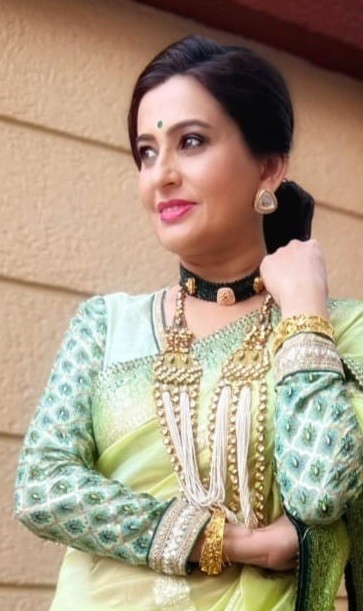 Bhagya Laxmi: Rishi shouts at Neelam as wedding turns Hacov for Rishi
The story track of Zee TV's one of the most popular serial track of Bhagya Laxmi is going extremely sumptuous for high voltage drama and action.
As of now, Laxmi has said yes for her wedding to Balwinder in front of Rishi and the entire colony.
Rishi feels hurt and disturbed and he adds spices to the ongoing drama as he brings Malishka over.
Rishi is seen to kneel down in front of Malishka to propose to her.
Well Malishka's answer is pretty well known yes.
While the Entire family of Oberois witness the engagement, Rishi feels terrible as he still doesn't want to marry Malishka.
In the upcoming episodes, Rishi is going to feel the exact thing he feels for Laxmi.
Meanwhile, Rishi gets a lot of pressure for the marriage especially from his mother Neelam.
Rishi is seen showing his aggressive behaviour as he punches and then the Neelam enters.
Rishi hurts Neelam
Neelam can't stop talking about the wedding and Rishi reacts in a terrific tone.
Neelam leaves the room heart broken.
The drama is setting the drama buzz.
Stay tuned with serial Xpress to get all the latest episode updates on Bhagya Laxmi.