Bhagya Lakshmi: Opps! Lakshmi's BOLD Avtar Shock awaits for Malishka (Upcoming Twist)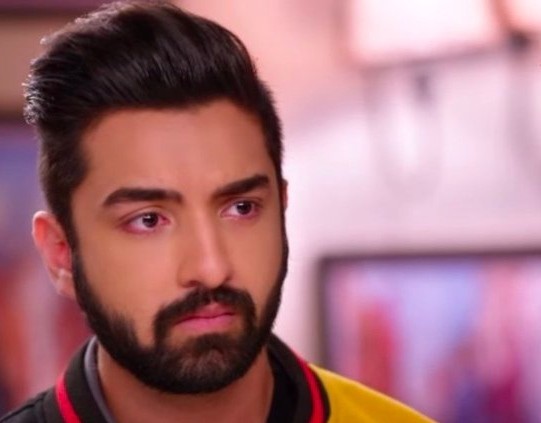 Bhagya Lakshmi: Opps! Lakshmi's BOLD Avtar Shock awaits for Malishka
In the Upcoming track of the Colors TV's popular hit show Fanaa Ishq Mein Marjawan the audience are going to witness high voltage drama.
Recently We have seen that Lakshmi still denies to leave the house like a Sati Savitri and sticks to her Husband to protect him even after he is ready to get Married to Malishka.
The Story takes an interesting turn when Rishi falls on Lakshmi which leads to the disgusting Oberois blaming her while Rishi humiliates her with his actions.
Ayush asks Rishi to forget Lakshmi as Malishka is better and she never gave him the pain that Lakshmi did. Rishi agrees.
Malishka humiliates Lakshmi
Rishi breaks Lakshmi's Heart by getting engaged to Malishka without thinking about the pain he is inflicting on Lakshmi.
Much to his shock Malishka humiliates Lakshmi which leads to Lakshmi getting furious who embarrasses Malishka in the Public.
Malishka and Rishi gets shocked witnessing her bold avatar who doesn't shy away from humiliating his Bigamy.
The Drama is going to intensify in the upcoming episodes and We don't want you to miss it.
Let's see what happens in the upcoming track.
Stay Tuned to Serialxpress.com as We bring you with the latest and exciting updates of your favorite shows.