GHKKPM: Virat in big dilemma as two new villains mark the entry (Upcoming Twist)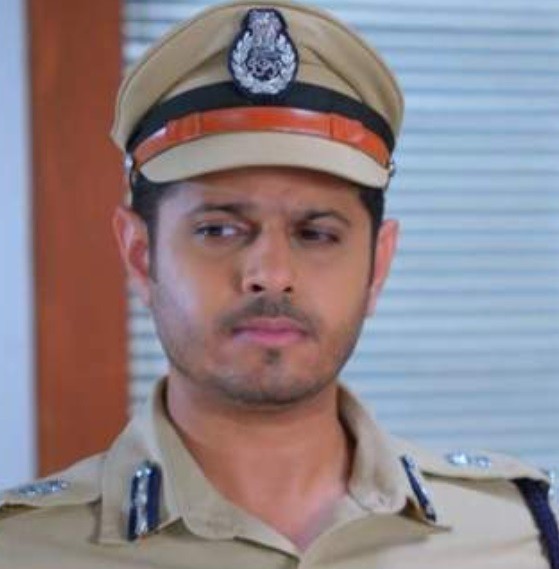 GHKKPM: Virat in big dilemma as two new villains mark the entry
Star Plus's popular show Ghum Hai Kisi Ke Pyar Mein is about to showcase some big drama in the upcoming track of the show.
As seen so far, Sayi has joined her internship under a very rude and arrogant doctor who lands Sayi into big trouble.
Now in the upcoming track of the show, Malhar gets killed due to Thurat's big negligence and here gives him an overdose and has passed the blame on Sayi calling the police.
Meanwhile, Virat comes to the hospital with his team to investigate the case and gets shocked to see Sayi.
Dr Thurt tries to put pressure on Virat by questioning his credibility however, Virat handles the case properly.
Virat arrests Sayi
Thurat further presents Virat with the manipulated evidence which compels Virat to arrest Sayi.
As per the upcoming track, Virat escorts Sayi from the hospital handcuffed.
Moreover, as Jagtap comes to know about his brother's death he will turn out to be another trouble for Virat and Sayi.
It will be highly interesting to see what next happens in the show.
Stay tuned for more updates on SerialXpress.com