Swaran Ghar: Swaran's birthday bash Ajit convinces Yug to join (Upcoming Twist)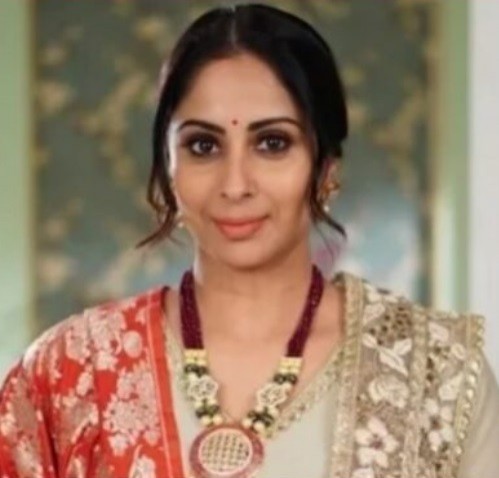 Swaran Ghar: Swaran's birthday bash Ajit convinces Yug to join
Colors' tv popular show Swaran Ghar is about to showcase some big drama in the upcoming track of the show.
A lot of drama happened in the last few weeks of your favorite shows and we never fail to bring the latest updates and spoilers of your favorite show.
As seen so far, Swaran's birthday will be coming and everyone in the house will start planning to celebrate her birthday.
Meanwhile, the girls will plan a small celebration for Swaran.
Swaran will be surprised to see her sons come over and wish her on her big day however it turns out to be her dream.
And as she opens her eyes she finds her tenants celebrating her birthday.
Ajit plans a surprise for Swaran
Later, Ajit comes up with a plan to surprise Swaran and he meets Yug.
Ajit asks Yug to come for his mother's birthday and make her day special after her husband's death.
It will be highly interesting to see what next happens in the show.
Stay tuned for more updates and news on SerialXpress.com