Udaariyaan: Jasmine's chill time at the parlor after the fake drama (Upcoming Twist)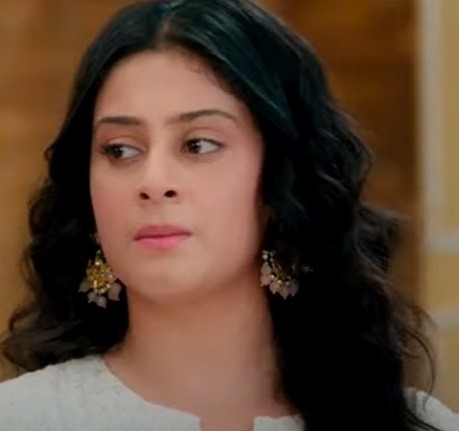 Udaariyaan: Jasmine's chill time at the parlor after the fake drama
Colors' tv popular show Udaariyaan is up for some high voltage drama in the upcoming track of the show.
As seen so far, Both the families welcome Tejo and they will also plan to discuss the wedding of Fateh and Tejo.
However, Fateh and Tejo will refuse to get married as they are the morning of Amrik's death.
Meanwhile, Jasmine's new drama has begun as she has been admonished by the Virk and thrown out of the house.
Jasmine will stop weeping over Amrik's death and will take a new turn as she will vow before Amrik's photo that she will not cry anymore and will look forward to the new chapter in her life.
Jasmine sets herself free
Jasmine will announce that she is not a married woman and not even a widow as Virk's does not believe in her marriage.
Jasmine sets her free from all the relationships.
Jasmine will be seen going out with her friend Sweety and will be seen chilling out at a parlor.
What will Jasmine do next to get back Fateh in her life?
Stay tuned for more updates and news on SerialXpress.com