Anupama: Anuj offers his complete wealth to settle Choti-Anu's case outside Court (Upcoming Story)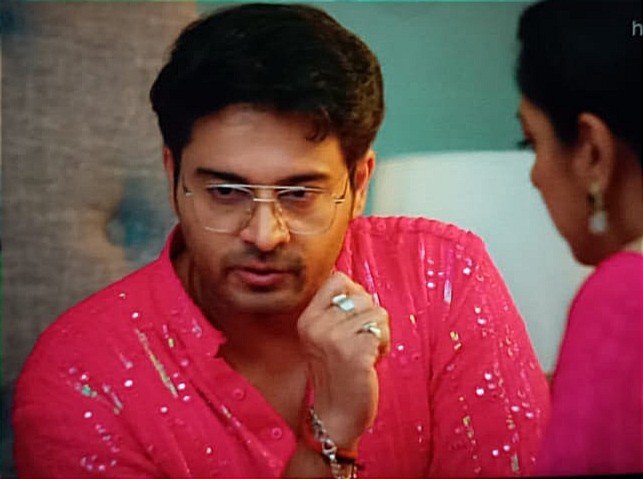 Anupama: Anuj and Anupama fighting hardest battle of their life
Star Plus serial Anupama is headed with a high-voltage drama with Anupama and Anuj's hardest phase of life fighting for custody of their daughter Choti-Anu.
Anupama and Anuj can't digest the groundbreaking truth revelation made by Maa-Yaa about her being Choti-Anu's biological mother.
Anuj and Anupama receive case papers by Maa-Yaa who was a claimed case on Kapadia's for custody of her daughter.
Anuj offers his complete wealth
Anuj-Anupama knows if the case is dragged into Court they have high-time chances of losing due to Maa-Yaa being Choti-Anu's real Mother.
Anuj thus fearing such aftermath offers his business, properties and all his assets to Maa-Yaa as a compensation to leave their daughter and drop the legal suit.
Maa-Yaa shoots a video and is about to use it against him in court.
Will Anuj-Anupama lose their lovely daughter due to the arrival of the Biological mother Maya out of the blue?
Stay updated with upcoming story of Anupama by following serial xPRESS.