Exclusive Rhea Chakraborty plea accepted court de freeze bank accounts (Top News)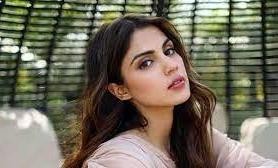 Rhea Chakraborty bank accounts de freeze by court
In a recent order, a special court has allowed Rhea Chakraborty to access all her bank accounts and has also allowed a plea to return all her gadgets seized during the probe in the case filed last year after Sushant Singh Rajput's demise.
According to a report in a news portal, the court has allowed her application seeking de-freezing of her bank accounts and for the return of her laptop and phone.
The court reportedly said that with no strong opposition from the NCB on her plea seeking the de-freezing of her accounts and Fixed Deposits, it can be allowed subject to conditions including a written undertaking from her that she will make available the balance amount shown in the accounts as and when required during the trial.
Rhea trial still on
The report also added that Chakraborty's plea had said that she supported herself and her brother from the money from her accounts which were frozen last year.
Chakraborty was arrested under the Narcotic Drugs and Psychotropic Substances (NDPS) Act for allegedly procuring drugs in 2020.
Latest Rhea Chakraborty Updates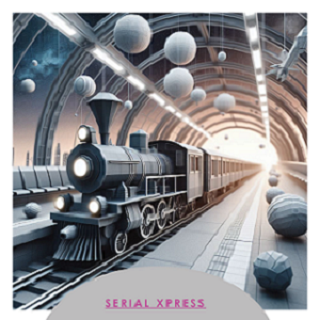 Sushant Singh Rajput Death Case: House help files complain against NCB demands compensation
Sushant Singh Rajput Death Case: House help files complain ...