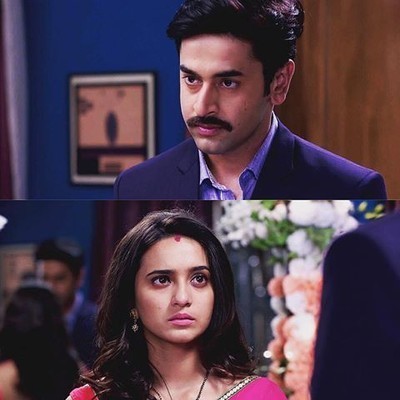 Jaana Na Dil Se Door: Daddy ji attempts to kill Vividha(Shivani Surve)-Atharv(Vikram Singh Chauhan)
The upcoming episode of Jaana Na Dil Se Door will witness alot of twist and turns.
Daddy ji hates Vividha and Atharv so he wants to kill them.
Daddy ji does not wants to see them anymore in their house.
So he takes them both in his car so that he can kill them both.
Daddy ji pushes Vividha in pond then he takes out Atharv in order to kill him.
Ravish shocked seeing Daddy ji's evilness
Just then Ravish comes there to save Vividha and Atharv from Daddy ji's killer attack.
Ravish gets shocked to see that Daddy ji is trying to kill Vividha and Atharv.
It will be interesting to see that what will Ravish do now with Daddy ji for attempting to kill Vividha-Atharv.
Stay tuned for the upcoming twist.