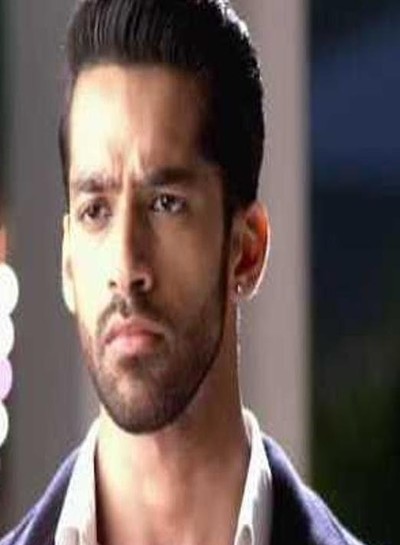 Zindagi Ki Mehek: Swetlana-Sanjay irked as Shaurya(Karan Vohra) spoils their evil plan saving Mohit
The upcoming episode of Zindagi Ki Mehek will witness alot of twist and turns.
Swetlana makesv killer plan against Mehek's family.
Swetlana thinks that until Shaurya and Mehek will return from their party till then Mehek's family will die.
Swetlana sets Mehek's house on fire and all the members of the family gets shocked.
They some how manages to comes out of the house but Mohit get stuck inside the house.
Shaurya saves Mohit from getting burnt
All the members if the family get worried for him, they want to take him out of the house but they are not able to do so.
Just then Shaurya comes there and enters the house for saving Mohit from getting burnt in fire.
Shaurya saves Mohit's life, Swetlana fumes in anger.
Stay tuned for the upcoming twist.