Mere Dad Ki Dhulan: Guneet's legal action against Nia Amber furious (Upcoming Twist)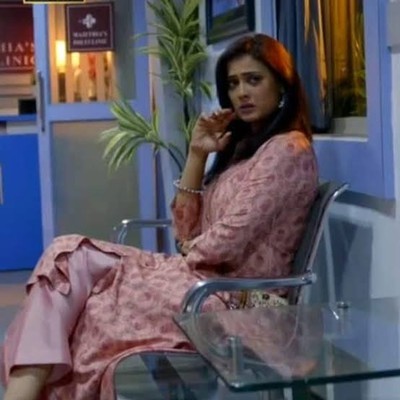 Mere Dad Ki Dhulan: Guneet's (Shewta Tiwari) legal action against Nia (Anjali Tatrari), Amber furious
Sony Entertainment Television has telecasted it's all new show Mere Dad Ki Dhulan which seems to be promising.
Mere Dad Ki Dhulan showcase a father, daughter bonding which is inseparable.
Amber and his daughter Nia are a perfect family for each other and doesn't feel anyone's need.
While now Guneet will mark her entry in their perfect life and is going to turn it crazy.
Guneet and Nia's uncalled for clash
Guneet is in search of a new partner in her life and uses Nia's app and now she gets failed in it.
Guneet feels cheated by it and thus rushes to Nia's office and claims to take legal action against her.
Nia is puzzled and tries to talk it out with Guneet, while when Amber gets to know about it he gets furious.