Yeh Un Dinon Ki Baat Hai: Sameer stands by Naina against Bakshi (Upcoming Twist)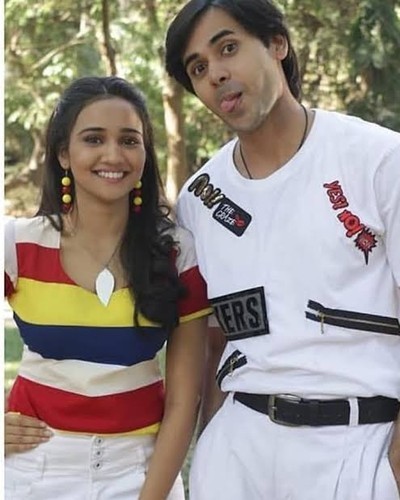 Yeh Un Dinon Ki Baat Hai: Sameer (Randeep Rai) stands by Naina (Ashi Singh) against Bakshi
Sony Entertainment Television popular daily soap Yeh Un Dinon Ki Baat Hai is up for new twist and drama.
Sameer is happy as Mr Gadkari has accepted Aditya and now everything is sorted.
Sameer now heads to Naina's office for audition and here they spends good time together at lunch.
While this is not the end but a beginning of new trouble, here Naina's boss Bakshi bursts at her.
Naina and Sameer stands against Bakshi
Naina's boss ill treats her and thus Sameer sees it although Naina tries to hide it from him.
Here Sameer takes stand for Naina and teaches lesson to Bakshi for misbehaving.
Sameer asks Naina to resign from job and also writes how Bakshi had behaved with her.
Stay tuned for more exciting updates of the upcoming episodes only on serialxpress.com