Kulfi Kumar Bajewala: Sikandar to unfold Nimrat's murder mystery and (Upcoming Twist)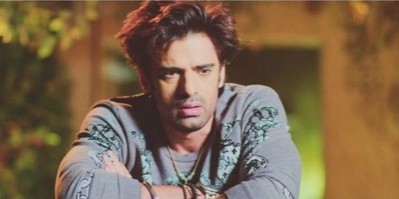 Kulfi Kumar Bajewala: Sikandar to unfold Nimrat's murder mystery Lovely in tension
Star plus popular soap Kulfi Kumar Bajewala is witnessing a lot of drama in the ongoing storyline where Kulfi learnd Sikandar's fatherly truth.
Tevar gave Kulfi and Amyra's responsibility to Sikandar while bidding adieu to everyone.
But the story take worse shape when Sikandar gets his hand on Nimrat's murder mystery.
Sikandar loses his cool when he finds that Nimrat got hit by Lovely's car and Lovely didn't even rushed Nimrat to hospital.
Sikandar confronts evil Lovely
The unexpected truth revelations have left Sikandar stuck in trauma.
Where he fails to track down both Tevar and Kulfi, Lovely's murderer truth shocks him at hell.
What will happen next in the show?
Will Sikandar be able to overcome Nimrat's trauma?
Stay tuned for further more updates and latest news.