Ishq Mein Marjawan 2: Ridhima-Vansh separation lands in new destination (Upcoming Story)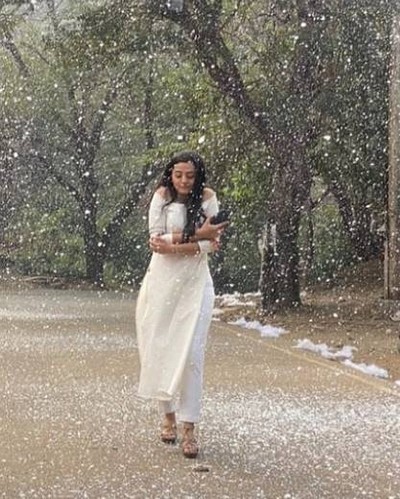 Ishq Mein Marjawan 2: Ridhima-Vansh separation lands in new destination
Ishq Mein Marjawan 2 stars Helly Shah (Riddhima) , Vishal Vashishtha (Kabir) and Rrahul Sudhir (Vansh Raisinghania) as main roles, with all new twists.
It was seen that how Vansh wanted Ridhima to kill Kabir to prove her love, Ahana is also supporting Vansh.
Amid all this, Vansh and Ahana played well and trapped Riddhima in Kabir's fake death drama to make her realize her mistake.
Ridhima and Vansh separation with new twists
However amid all this Kabir is alive and challenged Vansh about the thunderstorm that he will bring in VR Mansion.
Upcoming track of the show will showcase how Ridhima and Vansh will be seen separated and Ridhima will be in all new place alone.
It would be interesting to see what will happen next in the show Ishq Mein Marjawan 2.
Till then, stay tuned with us for more exciting updates and upcoming twists in the shows.